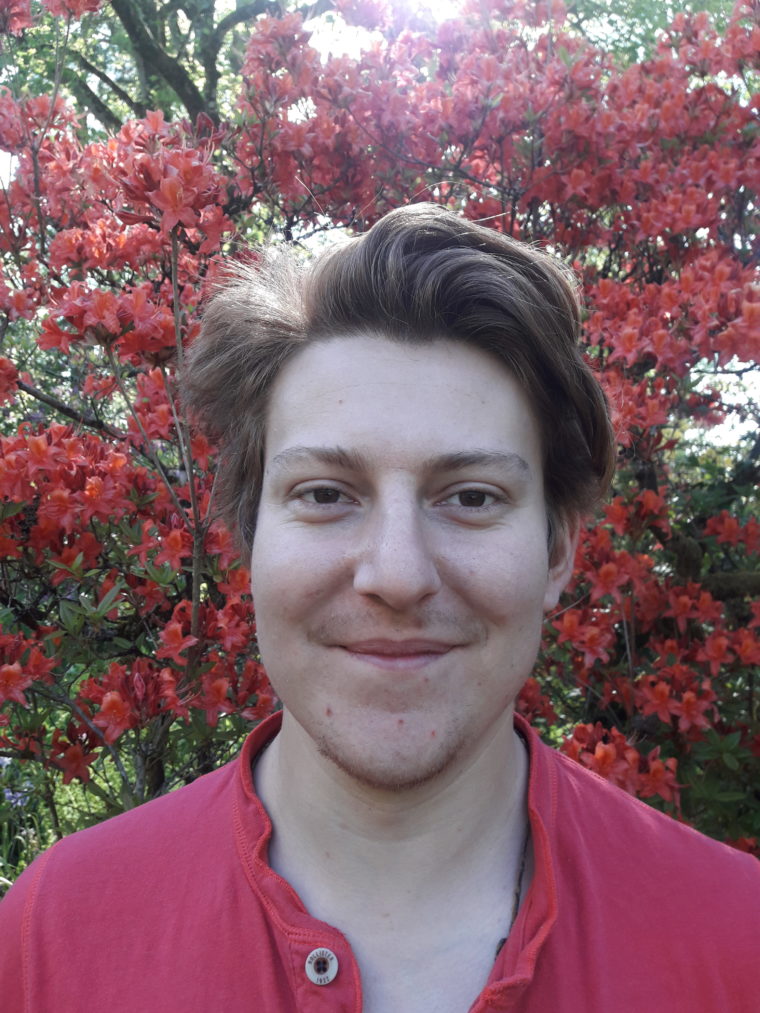 Will Woodman
From a young age Will has always had a passion for plants, he attended Shuttleworth College gaining a National Dipolma in Horticulture, then moved on to the Historic and Botanical Garden Training Scheme working at Lullingstone Castle, Hever Castle and Great Windsor Parks, gaining a wide range of experience and knowledge, and developed a particular interest in conifers and historic plant hunting, he has been known to dress up as Scottish plantsman George Forrest to entertain visitors!
e. will_lovesgardens@hotmail.co.uk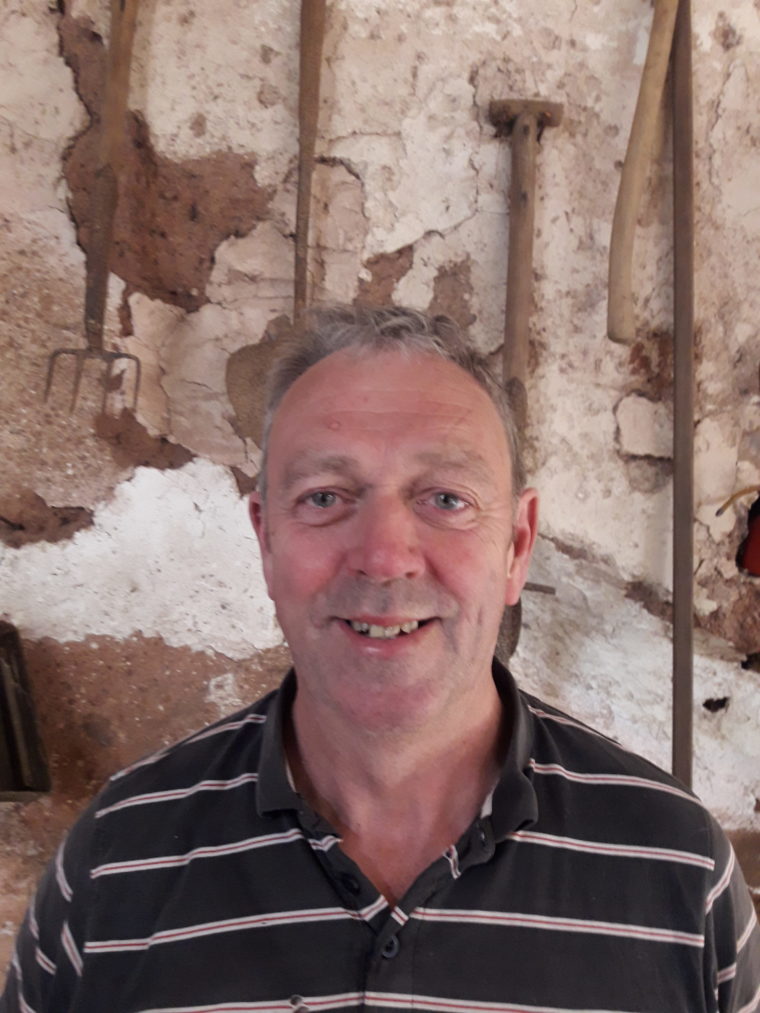 John Black  
As an Old Gaurdsman, John brings a millitary precision to both the lawns and the vegatable garden. Having lived and worked in Devon since 1987 John has turned his hand to everything from Police support, transport, building restoration and animal husbandry, but is probably best known for playing the bagpipes and can often be heard practicing in the gardens.
e. info@chevithornebarton.co.uk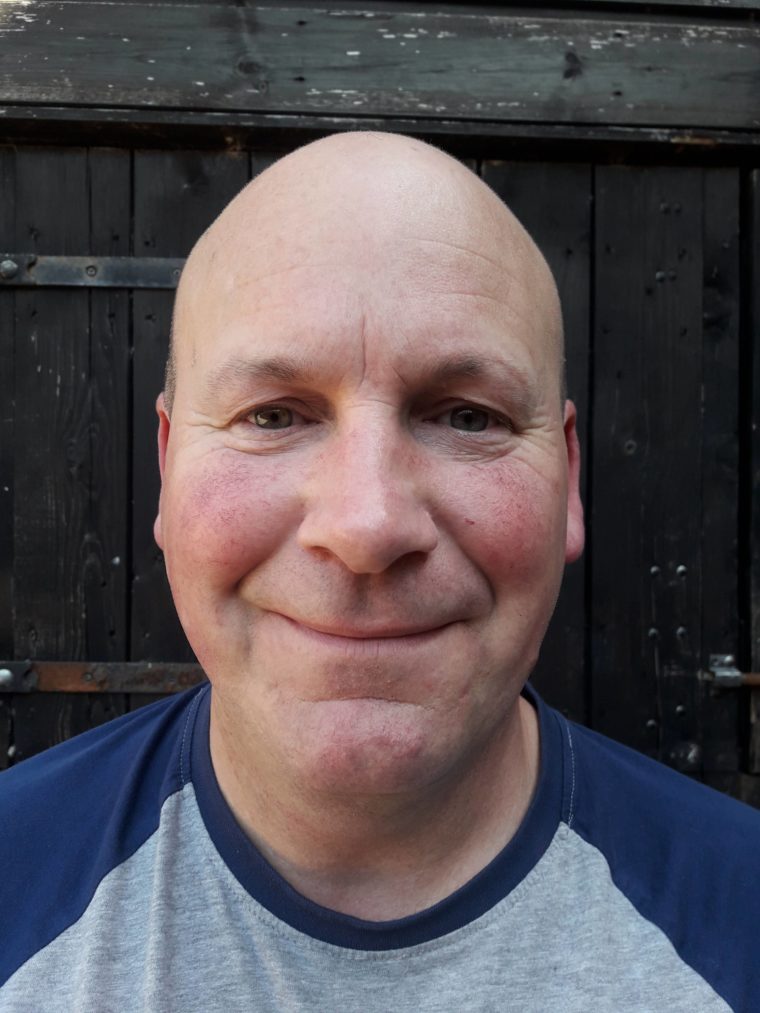 Steve Demerel  
Steve has worked at Chevithorne Barton for over 30 years, he primarily focuses on the farm and buildings maintenance, yet is always ready to lend a hand when it comes to the bigger garden projects and still finds time to be a shepherd to the small flock of Jacob sheep. As a fully qualified mechanic he keeps all our mowers and tractors in good working order. He has the enviable ability to look at a bolt from 20 yards away and know exactly what size spanner you'll need.