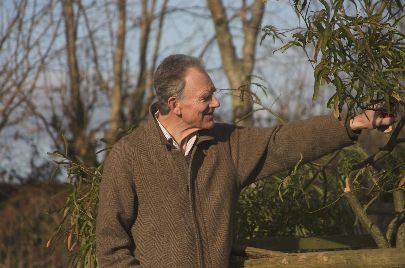 Michael Heathcoat Amory 
Michael Heathcoat Amory was the owner and founder of the outstanding collection of oaks at Chevithorne Barton. He was passionate about oaks and through his determination and tenacity created what has become one of the two National Collections of oaks in England.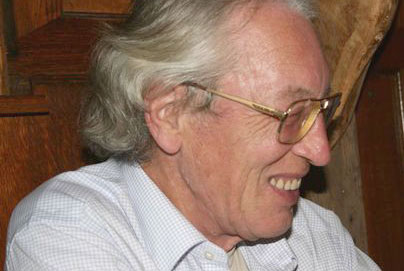 Piers Trehane
 Piers Trehane was an extraordinarily dedicated individual, not only to the minutiae of the detailed world of taxonomy in which he daily absorbed himself, often working through the night, but also to the numerous good causes he espoused, for which he always readily devoted his energy. Somehow he even found time to be a councillor for his home town of Wimborne. He made significant contributions to both the cultivated code (ICNCP) and the botanical code (ICBN) , wrote the "Index Hortensis" on perennials and was the botanical text editor to the book "The Oaks of Chevithorne Barton ". His work on the book and his establishment of the Oak Names website were achievements he was justifiably proud of.A good friend to many people, he will be sorely missed.